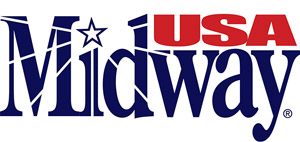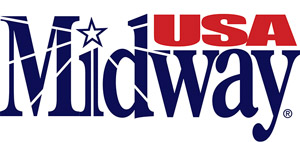 MidwayUSA Now Offering RamRodz
Columbia, MO – (July 24, 2015) – MidwayUSA is pleased to announce RamRodz as one of the newest additions to their Shooting Gear product offering. RamRodz, a division of Innovative Products of America, is dedicated to creating first time, unique and innovative firearm accessories like their Cotton Gun Cleaning Swabs which are now available at MidwayUSA. Disposable and biodegradable, RamRodz are available in five common gun calibers and are ideal for cleaning barrels, receivers, slides, chambers, magazine housings, breeches and more.
"RamRodz Barrel and Breech Cleaners are a new line of gun cleaning swabs that eliminate the need for cotton patches, adaptors or tools which makes them ideal for field use," said Brett Patton, Product Line Manager – Shooting. "We are extremely excited to partner with RamRodz to deliver these products to MidwayUSA Customers."
The MidwayUSA Shooting category now features more than 6,300 products from over 300 Suppliers. RamRodz will be a significant contributor to the continued expansive growth of the Shooting category at MidwayUSA.
"RamRodz is proud to work with a premier shooting supplies retailer, such as MidwayUSA, a company who shares our commitment to gun rights and the shooting sports," said Dan Engelsen, National Account Manager at RamRodz Inc. "RamRodz were purpose engineered to make firearms cleaning more thorough and efficient with their long reach (8") flexible bamboo handles as well as caliber specific low lint heads which expand into rifling grooves. As a destination for new and innovative shooting products, MidwayUSA is an ideal source to bring our line to shooters across the Nation."