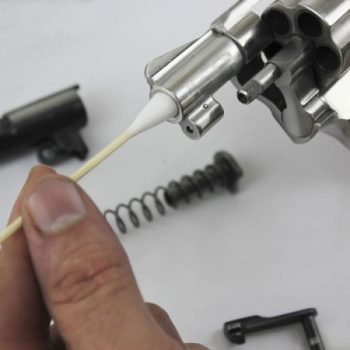 RamRodz® Incorporated is an exciting new division of Innovative Products of America® (IPA®), dedicated to a line of first-time, unique and innovative gun cleaning products. RamRodz® operates out of a 75,000 sq. ft. facility which houses full-time manufacturing, production, sales, marketing, R&D and warehousing operations.
Innovative Products of America® (IPA®) Incorporated is an Original Equipment Manufacturing (O.E.M.) company specializing in the development of innovative tools and equipment since 1991. IPA® is located in Woodstock, NY, and employs a team of electro-mechanical engineers, supported by an experienced global sourcing department, full marketing services and onsite manufacturing. IPA® offers cutting-edge solutions, holding true to the company's motto, "Future Now®".
For more information on IPA®, its products or services, please visit www.ipatools.com.